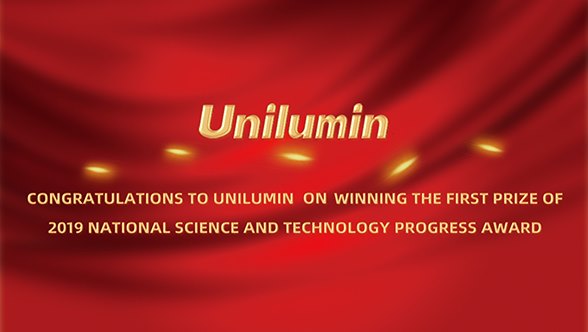 On the morning of January 10, 2020, the central committee of the communist party of China and the national council solemnly held the national science and technology progress award and commendation conference in the great hall of the people in Beijing. Mr. Lin Mingfeng, the Chairman of Unilumin and representatives of the joint winners were invited to attend the meeting. At this commendation conference, Unilumin won the first prize of National Science and Technology Progress Award in the Research Program Key Technologies and Their Industrialization for High-luminous-efficiency and Long-life Semiconductor Lighting.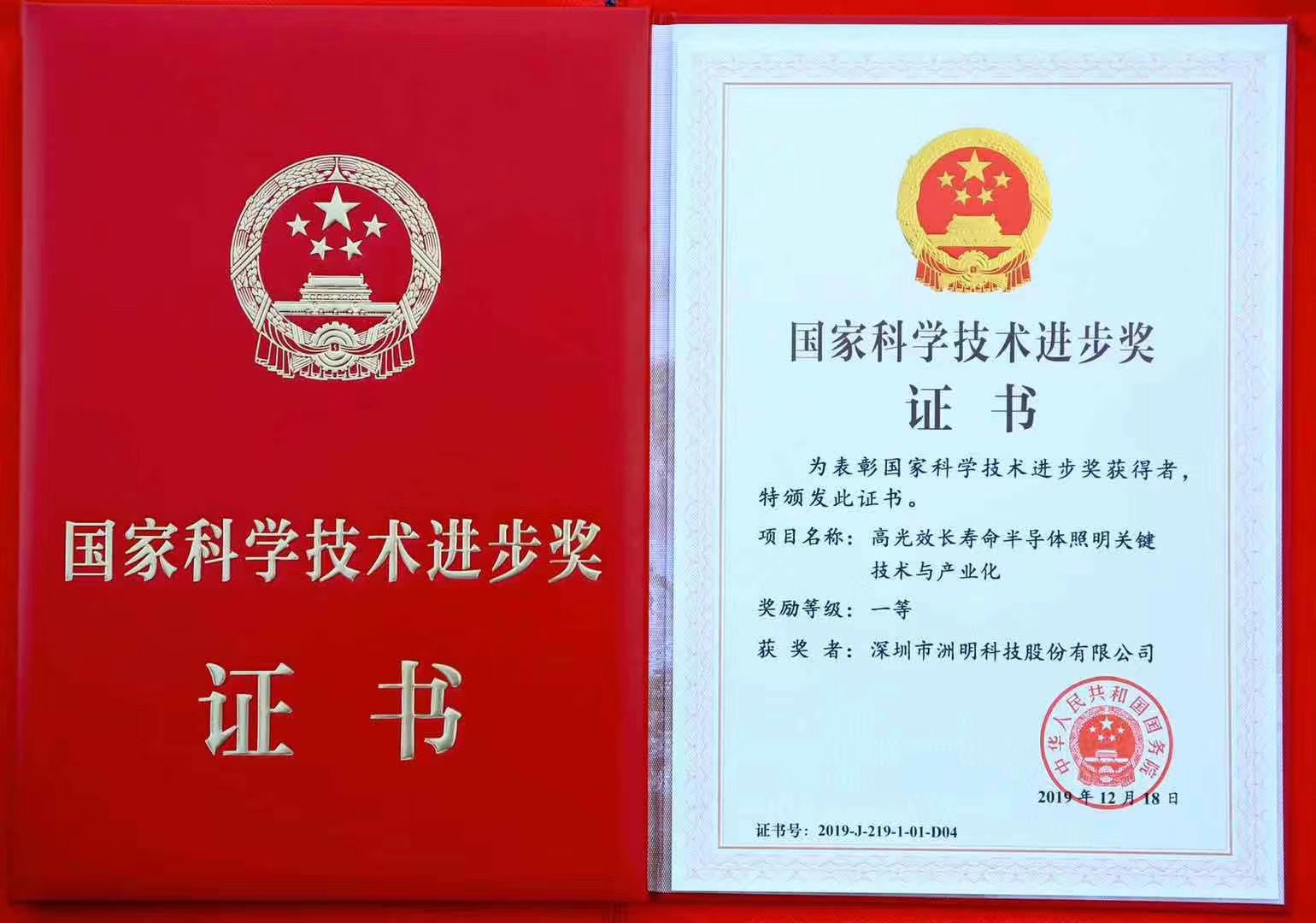 Please click here to view more information. This major award was the result of the long-term efforts of all employees of Unilumin. Unilumin 's success is attributed to the following factors.
Group Strategies
Unilumin regards the benefits of customers as the ultimate goal of Unilumin's sustainable development and enhances the ultimate customer experience based on its strategies. It also focuses on the LED industry application scenarios, leveraging industrial capital, informatization and organizational capabilities to enhance the rapid growth of the group, benefit for partners, and promoting industry progress and social development. Furthermore, the employee's growth is the foundation of Unilumin. Pursuing excellence, leading the industry, achieving a global brand, establishing a learning organization and contributing to creating green environment is the mission of Unilumin.
Core Value
The core value of Unilumin is "Mindfulness with Altruism and Progress with Innovation". Under the influence of this value, Unilumin people always treat customers with sincerity and integrity, adhereing to a professional and efficient style of action and the spirit of "Customer-centric, timely response, result-oriented". In addition, Unilumin seeks cooperation based on a win-win model. Unilumin encourages every employee to function as best as they can and unlock their full potential. The views on corporate management and happiness which is to make every employee know how to run a business and take the initiative to run as individuals, teams, businesses and families to stay ahead of the game also help Unilumin to win this prize. The view of Unilumin's happiness is to guide employees to work happily and live happily, realizing the maximum value of career and life.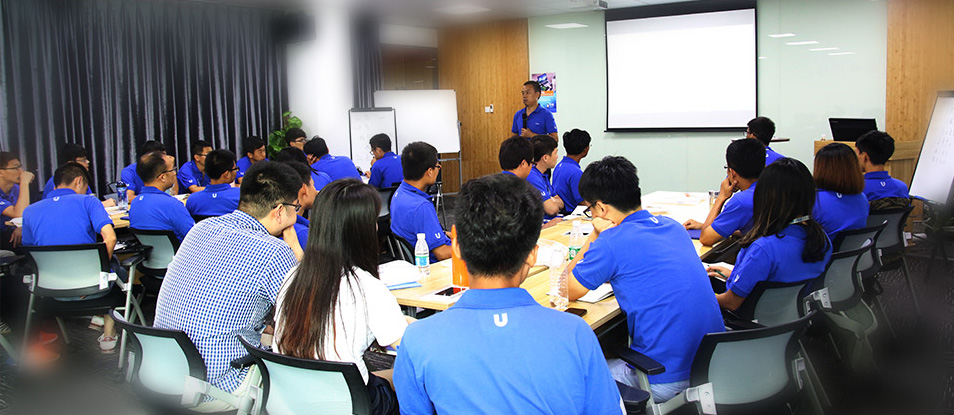 Long-term and intensive investment in scientific research
Unilumin has harvested a lot through long-term and large-scale scientific research investment. In the LED industry, Unilumin owns the most professional and the largest research and development team. In addition, Unilumin never cuts corners in its research and development, it has invested 30 million US in R&D, accounting for 4.58% of the total turnover. As of December 31, 2019, Unilumin has obtained 1,248 authorized patents. Among them, 89 invention patents have been authorized, 37 PCT, and 248 invention patents have been applied. Unilumin undertakes multiple numbers of national, provincial and municipal R&D projects to witness the company's scientific research strength and further advance the development of the industry. Besides,Unilumin has established a central laboratory project. The top notch ISO/IEC 17025 CNAS accredited Unilumin Central testing laboratory which is also the co-construction partner of CSA national key laboratory for semiconductor lighting innovation and the eyewitness testing laboratory for SGS, TUV SUD, TUV Rheinland and UL-WTDP, plays a critical role in the design, development, verification and accreditation of new products in the early stage and the quality control in the later stage, and pre-certification pre-test. It also provides the same service to external customers. Now it has gradually become an industry-shared test platform.
Strategic Business Plan on LED Lighting Business
As a key business of Unilumin Group, Unilumin Lighting is a professional LED outdoor lighting manufacturer and solution provider. Through years of relentless dedication in research and development, Unilumin Lighting has established a strong foothold in the LED lighting industry and has been recognized as a top LED lighting brand for its expertise, comprehensive solutions, exceptional services, worldwide presence and core competitive edges.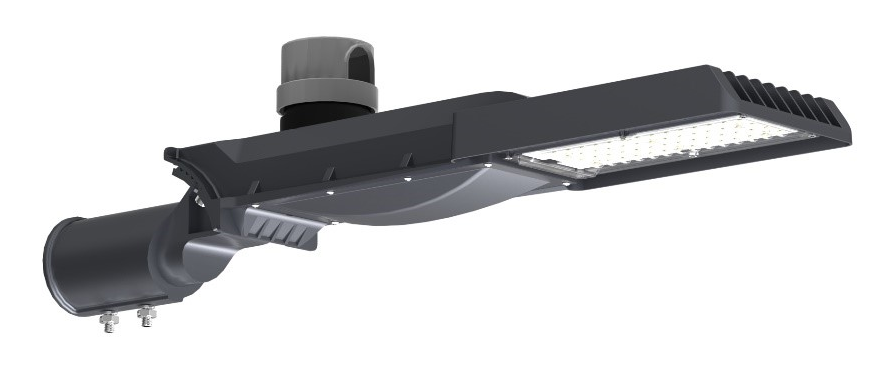 The latest release: Unilumin EcoFlex Series LED Street Light
Unilumin Lighting is committed to offering high-quality and high-performance professional LED lighting solutions such as roadway lighting which consists of street lighting and tunnel lighting, intelligent street lighting, area lighting, high mast lighting as well as solar lighting. With its optimized lighting solutions, Unilumin outdoor LED luminaires cater to various applications, produce right amount of light and deliver lumens where necessary to avoid causing light pollution.

Unilumin Classic Street Light: Shark Series
With its innovative R&D team at the forefront, Unilumin Lighting excels in optics, thermal management technology, product design and materials. Unilumin Lighting continuously steps up its efforts to combine its latest technology with product development and come up with optimum solutions for its professional LED luminaires to achieve higher luminous efficiency, longer life span and better overall performance and reliability. Unilumin always keep customers in mind to bring more benefits and reduce customers' operation costs when it comes to product design and development.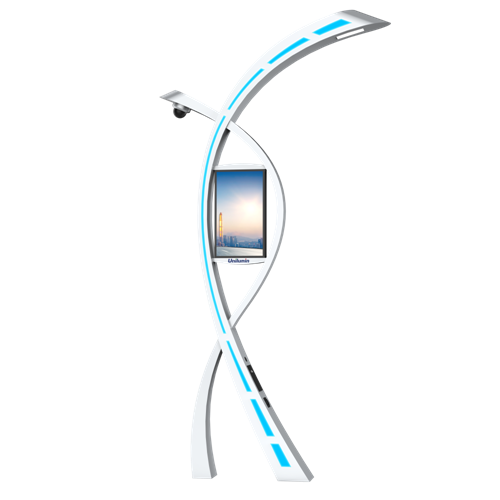 Unilumin Smart Lamp Pole
Sustainable growth is critical to us. In 2019, Unilumin Lighting became the largest Chinese LED street light manufacturer and exporter. As one of the earliest enterprise who initiated Smart Lamp Pole which combines 5G technology, highly efficient and intelligent LED lighting, LED display, sensors, SOS button, electric vehicle charging etc. functions, Unilumin has been leading and facilitating the product development, application and the relevant standard formulations of Smart Lamp Pole in the industry.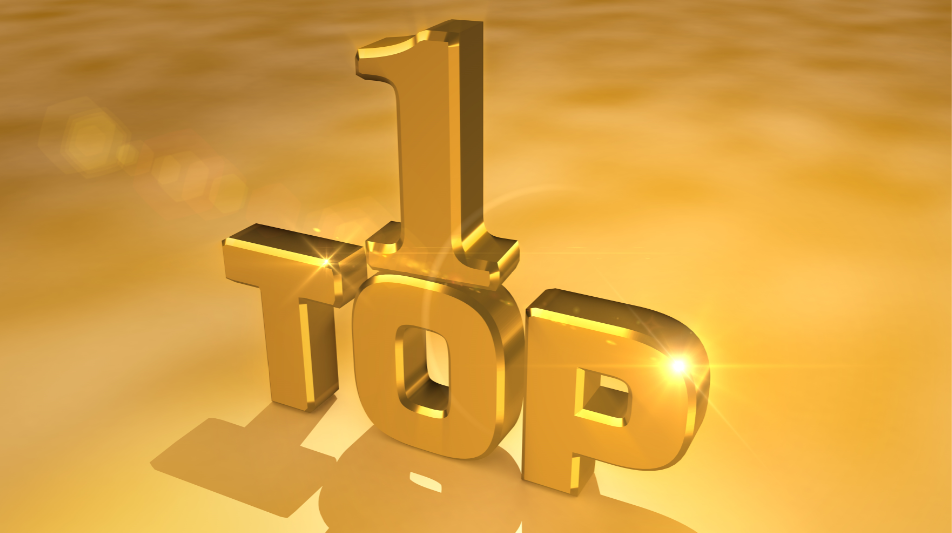 Looking back, Unilumin is proud of what has been achieved. Looking forward, Unilumin is more confident than ever in what they are doing and where they are heading. Unilumin Lighting shall strive to devote itself to creating a better lighting world and contributing to the LED lighting industry.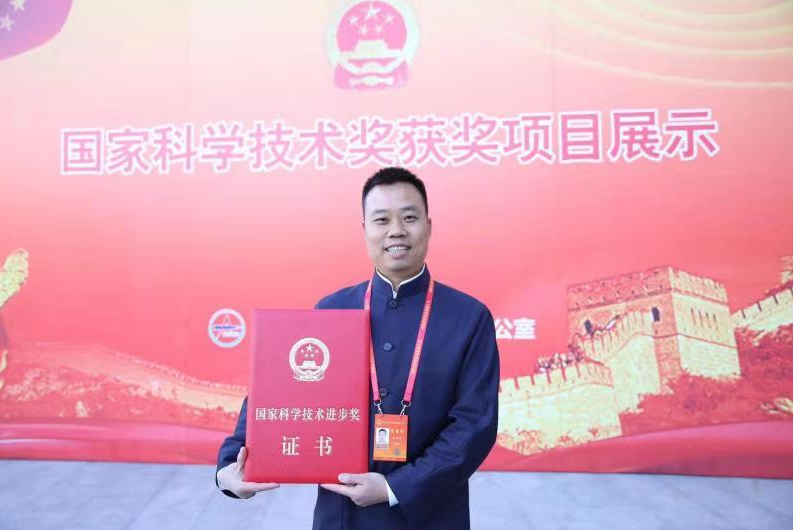 It is encouraging for Unilumin to win the first prize of the 2019 National Science and Technology Progress Award. As the Chairman Mr. Lin said: ''This is not only one of the highest honor but also a great responsibility. We will continue to strengthen industrial technology innovation, stick to resolve problems for the development of the whole industry, and contribute to social development! Thanks to the trust and support of all customers along the way, Unilumin will step up its efforts to carry out scientific research and innovation to realize the vision and fulfill mission of the enterprise, and make the world glorious beyond your wildest dreams as an unwavering goal.''